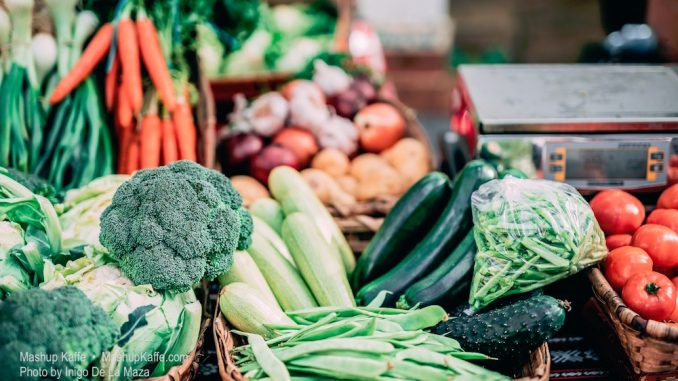 In the hopes of better understanding the starchy, non-starchy vegetables and the recommended portion sizes of each, I have compiled this list which will be a "working copy" that is updated regularly – either as I encounter new foods I want to try to old recipes with vegetables I've ignored.
Non-starchy
artichoke, asparagus
beets, broccoli, brussels sprouts
cabbage, carrots, cauliflower, chayote, cucumber, celery
daikon
eggplant
fennel
gourds (bitter melon), greens (collard, kale, mustard), green beans, garlic
jicama,
kohlrabi
mushrooms
okra, onions
pea pods and sugar snap peas, peppers,
rutabaga, radish
summer squash (yellow, zucchini), spinach
tomato, turnips
water chestnuts
Starchy
Corn
Parsnips
Peas
Potatoes
Pumpkin
Winter squash (acorn or butternut)
Zucchini
Starchy vegetables are all measured as cooked. In general, ½ cup cooked starchy vegetables is 15 grams of carb.
Here is a list of serving sizes for 15 grams of carb:
⅓ cup plantain
⅓ cup cassava
½ cup corn
½ cup green peas
½ cup potato
½ cup sweet potato
¾ cup pumpkin puree (canned without added sugar)
1 cup acorn or butternut squash
If you have type 2 diabetes, and are using the plate method instead of counting carbs, starchy vegetables should be around 25% of your plate. Non-starchy vegetables should be 50% of your plate.
Source The truth about Starchy Vegetable via Hopkins Diabetes Info