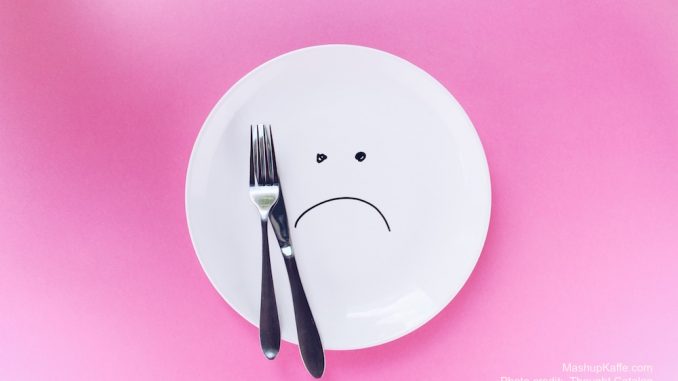 You're Probably Not in Ketosis

Then again, you shouldn't be anyway.
Keto is hard. If it's not hard, you're probably not doing it right.
The diet gets billed as a miraculously enjoyable diet—eat all the fat you want, just cut out the carbs. But the ketogenic diet (also called keto) was never supposed to be fun. It was supposed to treat severe epilepsy. And as a medical treatment, it was only intended to be administered under the supervision of trained nutritionists and physicians. The professionals would be able to monitor patients for potential problems and ensure that their diet was actually keeping them in ketosis—a metabolic state where your body switches from using glucose as energy to using ketone bodies, which come from body fat. They needed those checkpoints because staying in true ketosis is exceptionally challenging for adults.
"It's not so easy to get an adult body into ketosis," says Teresa Fung, a professor of nutrition at Simmons College. "That's why the keto diet is used as a treatment of epilepsy in children or infants—because it's easier." Kids are growing rapidly, she explains, so their use of food as fuel is different from the way adults use it. Researchers aren't exactly sure what those differences are, but Fung says it's so hard to get adults into deep ketosis (which is likely deeper than a dieter's target) that often nutritionists don't even attempt it as a therapy. It's primarily kids who undergo the treatment today.
This is in part because patients need to be in deep ketosis to see an impact on epilepsy, likely deeper than the average dieter, but without a nutritionist guiding you it's still hard to get down into ketosis. It's not exactly clear why ketosis seems to improve epilepsy, but it seems to have something to do with the brain's use of ketone bodies in place of glucose, which only happens when you're nearly in starvation mode. (It's important to note here that "starvation mode" is not in reference to how hungry you feel.)
"Keto is not easy to maintain, it's not a palatable diet," says Andrea Giancoli, a dietician and nutrition consultant in California. Getting 80-90 percent of your calories from fat—which is what's generally required for keto—is actually difficult. It involves eating a lot of rich, heavy foods with little variety—think fatty meats and gravy on cauliflower. You're only allowed 10 to 15 grams of carbohydrates per day, and though many dieters stretch that to more like 20 or 30 grams that's still only about one banana. A single apple could also get you past that limit depending on its size (though the fiber in an apple means that many dieters don't count those carbs towards their daily limit) and a couple slices of bread likely fulfill the requirement as well.
Read the full article at Source