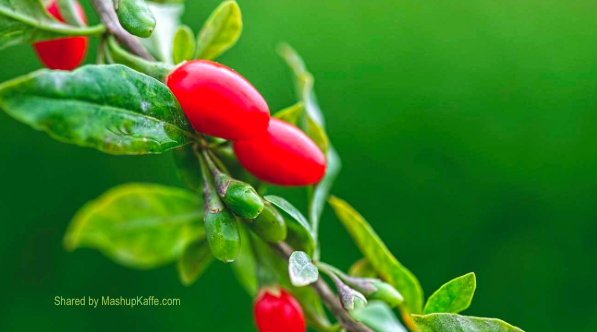 If you're looking to add more nutrition to your diet, read on to decide if goji berries are right for you.
Goji berries are a good source of vitamins and minerals, including:
vitamin C
fiber
iron
vitamin A
zinc
antioxidants
These berries contain all 8 essential amino acids. A single 4 ounce serving provides nearly 10 percent of your daily value for protein. For fruit, this is a surprising amount of protein.
The carbohydrates in goji berries are also complex carbs. This means your blood sugar will raise slowly, reducing your risk of a sugar crash afterwards.
Always talk to your doctor before you begin eating goji berries. Some companies may say they have less side effects than medications. But goji berries can interact with any medications you're currently taking.
You should avoid adding goji berries to your diet if you:
have low blood sugar
are using blood thinners such as warfarin
have low or high blood pressure
are breastfeeding or pregnant (can cause miscarriage)
are allergic to the fruit
One-fourth cup of goji berries also fulfills 340 percent of your intake for vitamin A. You may want to limit how much you eat to reduce the risk of vitamin A toxicity.