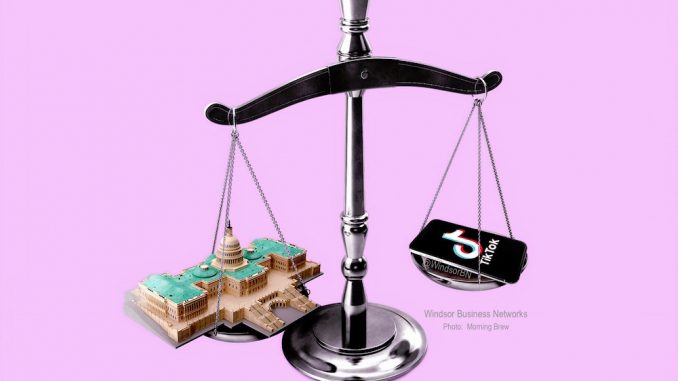 Why did Microsoft and Walmart team up to purchase the social media app?
"The lines are blurring between traditional shopping, digital shopping and social media. Walmart needs more exposure to this trend"
~ UBS analyst Michael Lasser
Key Facts
Walmart joins several other companies, including Oracle, that are trying to acquire TikTok before September 20—when President Trump's executive order banning U.S. transactions with the social media app goes into effect.
The news caused Walmart's stock to jump over 7% in the last two days.
The retailer's involvement should come as no surprise, given that one of Walmart's top priorities is to build its digital marketplace and grow its advertising, especially as it tries to compete with e-commerce giant Amazon, UBS analyst Michael Lasser said in a recent note.
"Harnessing the reach of a rapidly growing social media platform should allow (Walmart) to build links with advertisers and third-party sellers," says Lasser, adding that it would also give the company "valuable" exposure to younger consumers.
TikTok would be crucial to Walmart's strategy of appealing to more Gen Z shoppers, UBS reports, "connecting with a younger audience" as they "move into their prime consumption years."
Even TikTok's interim head, Vanessa Pappas, who replaced former CEO Kevin Mayer after he resigned earlier this week, acknowledged there were "synergies" between the two companies in the e-commerce space.
"We've really been focused recently on rolling out some e-commerce features," she told CNBC on Friday, explaining it was a common interest for both Walmart and TikTok.
Read the full article by Sergei Khlebnikov at Forbes (dot) com