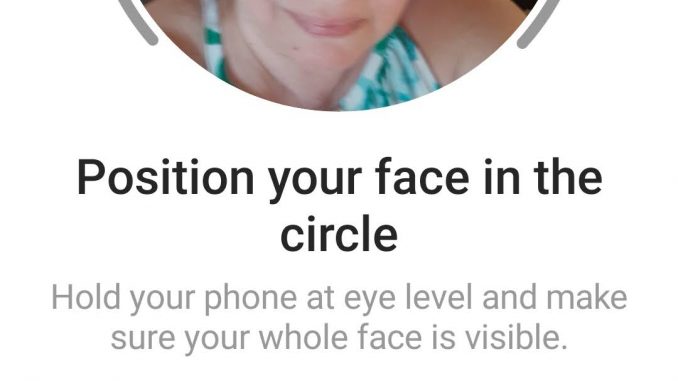 Two of the screen captures I took while doing the selfie video to try and reclaim my instagram business account. The third picture is a post with my picture on the instagram account. I find it ridiculous that Meta can tag me in the back of a crowd of ten thousand but says they can't verify that it's me in these pictures.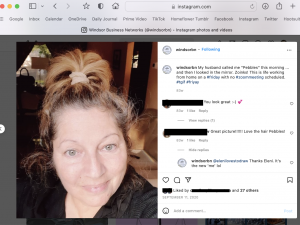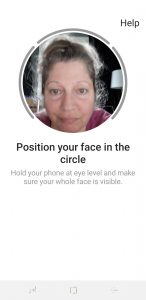 I blocked out the email address they sent the messages to, which is not the same as the one on their platform which was changed by the hackers anyway – it's the one I registered with and have been communicating, and receiving verification codes from Instagram through it .
I have been creating selfie videos daily (minus the Easter weekend) to try and recover the account.  They don't want to recognize me as the owner of this account but have no problem sending me emails to advertise on their platforms.
I just posted this on Twitter
META doesn't seem interested in recognizing my face no matter how many selfie videos they have me submit. Shame on you #Facebook #Instagram #Meta
While I was sharing this post to the WindsorBN page and group (from my personal profile), this popped up… Sure! I'll get right on that advertising on Instagram bit. Morons!