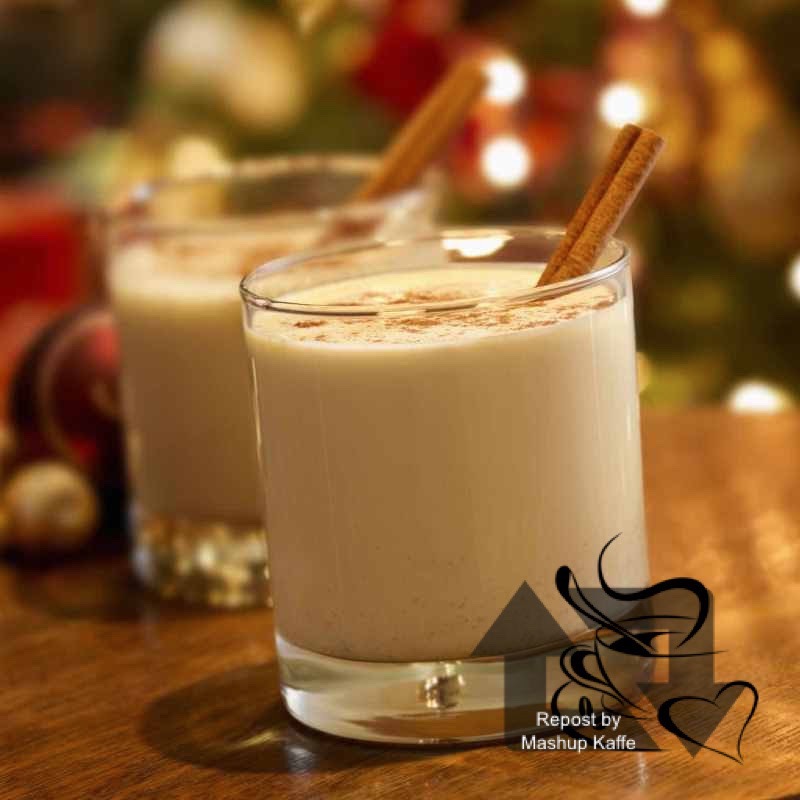 How to make Egg Free Eggnog
4 cups unsweetened cashew or almond milk
1 can full-fat coconut milk (shake before opening)
2 tablespoons maple syrup
1 teaspoon cinnamon
1 teaspoon vanilla extract
½ teaspoon allspice
¼ teaspoon cloves
2 pinches of fine sea salt
Place all the ingredients in a blender.
Blend the mixture until well combined and frothy. Transfer the mixture to the fridge and let it chill for a few hours.
Before serving, if you'd like, whisk in ½ cup brandy, dark rum, or bourbon to the eggnog. Pour the eggnog into cups, add a scoop of coconut whipped cream if using, and top each glass with a sprinkle of grated nutmeg.
http://www.extracrispy.com/drinks/…/how-to-make-vegan-eggnog