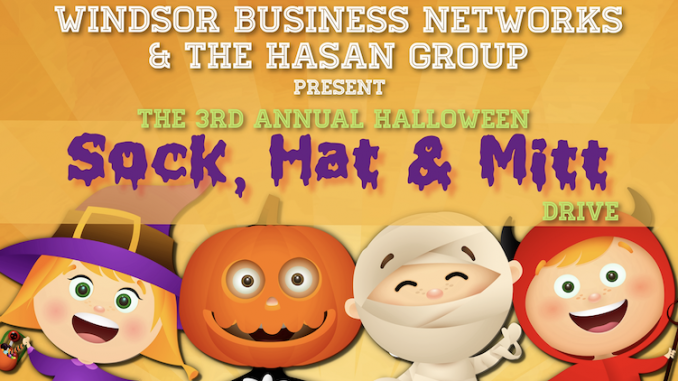 We're less than a month away from hosting our 3rd annual, month long, Sock, Hat & Mitt Drive to benefit the Unemployed Help Centre Coats for Kids program and Street Help. This is our largest event of the year which builds awareness to the needs within the community and empowers residents of Windsor and Essex County to fill that need and help local families. So far in the first two years we have collected and delivered 2820 items.
The Windsor Business Networks month long, Sock, Hat & Mitt project begins on September 30th and runs until October 31st.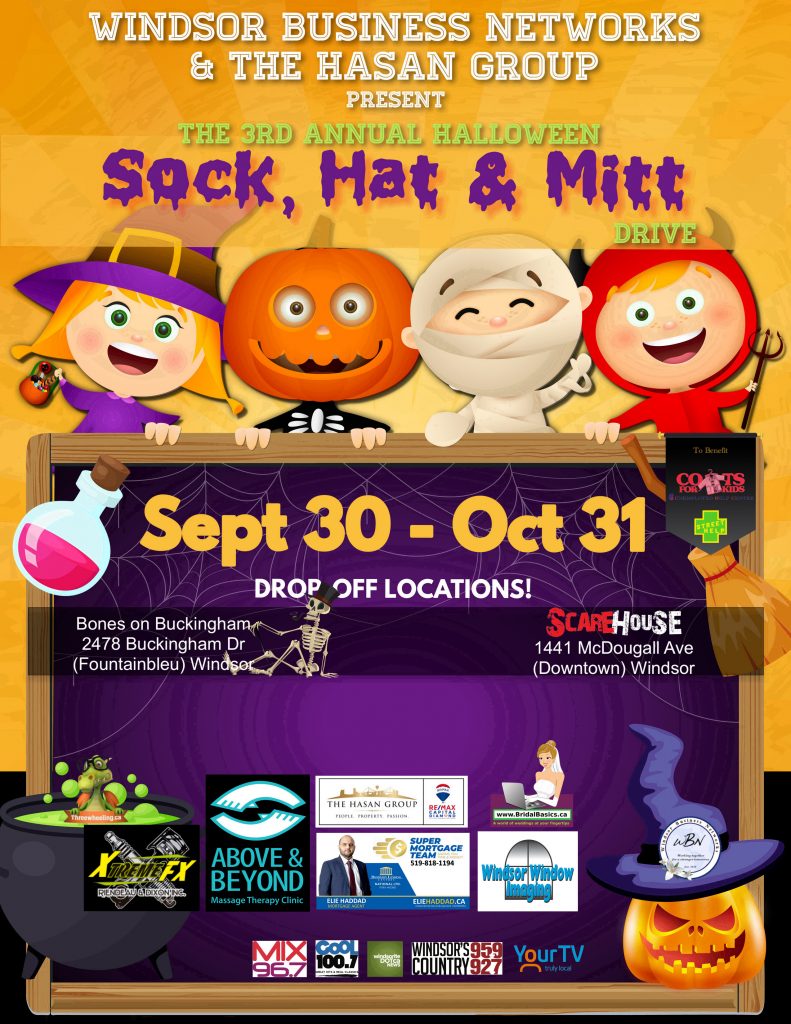 We are collecting new or gently used (clean only, please) hats, mittens, scarves, along with coats and NEW socks. We are also accepting personal care and hygiene products like feminine hygiene products, tooth paste, soaps… etc.
This drive allows people to give back to the community while helping others move forward with dignity.
This drive benefits Unemployed Help Centre's Coats for Kids Program, and Street Help

Coats for Kids program
is located within the UHC-Hub of Opportunities, formerly known as The Unemployed Help Centre and is located at 6955 Cantelon Drive. Windsor, ON.
The UHC-Hub of Opportunities is a registered nonprofit that was established in 1977.   They assist the unemployed and under-employed as well as the disadvantaged in our community during the transition period in the re-employment process.
For more information, reach out (519) 944-4900
Street Help Homeless Centre of Windsor is a homeless drop-in centre operated by and for the homeless. We are a leading provider of services for the homeless.
​
We are here to not only provide the homeless with services to better their own lives, but to give them an opportunity to help others equally in need. Who better to provide others with quality services than the ones who have been there and experienced the same circumstances. The homeless are the experts on what they need. The majority of our volunteers are those we serve – the homeless themselves. The homeless are involved in planning and the operation of our centre.
Street Help has been helping the homeless in the Windsor-Essex County region since 1995
Cash donation by eTransfer ONLY at CBRC.WBN@Gmail.com
Drop-Off Locations
Bones on Buckingham, 2478 Buckingham Drive in Fountainbleu,
Scarehouse Windsor, 1441 McDougal Street.

This Event is Sponsored by
The Hasan Group,
Above and Beyond Massage Therapy Clinic
Elie Haddad, Mortgage Agent
Windsor Window Imaging Inc
Xtreme FX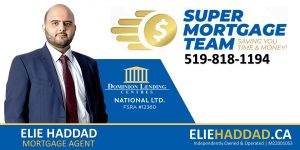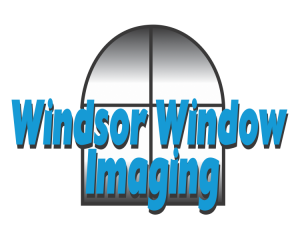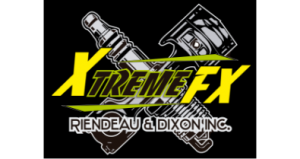 Listen to the Nancy Tessier & Bones McCoy's  interview with Morgan on Windsor's Country 95.9 , on Soundcloud or embedded below.
Thank you to Windsorite.ca, YourTV, and Go All Events for helping us get the word out
Visit our event page on Facebook
---
About Windsor Business Networks
Windsor Business Networks is the operating name of Career and Business Resource Centre of Windsor and Essex County, which is a registered not-for-profit providing information, developing community based events and fundraiser activities that help other organizations and the community at large.
Check out our events tab for more information on  upcoming events.