I'm seeing some great colourful pumpkins posted on social media.  Some are even patterns; one or two are my favourite colours.  After seeing one particular post, and doing some fact checking, I stumbled upon an article about purple pumpkins that was not accurate and so I decided to write a short article on pumpkin colours and what they represent so you will know the true meanings.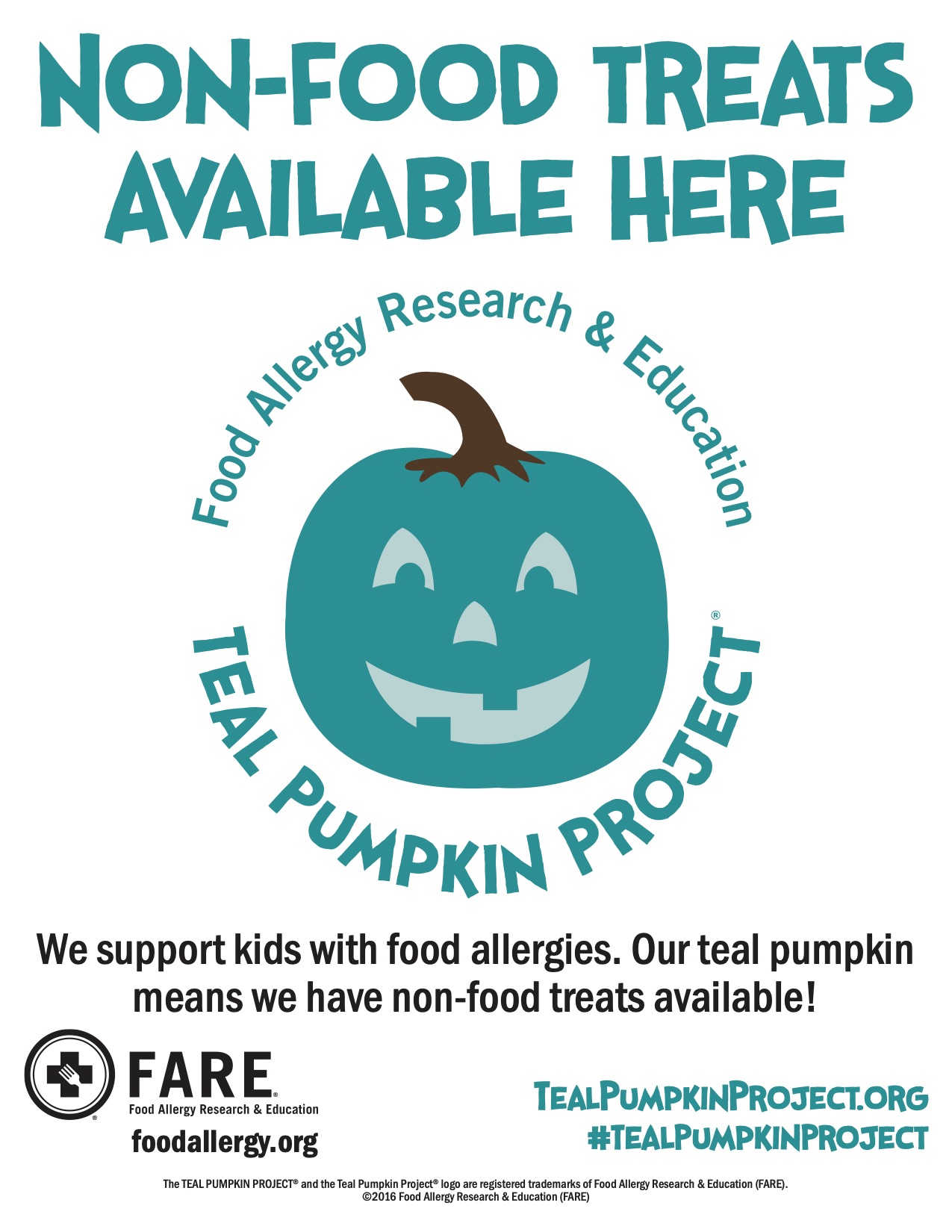 Teal Pumpkin Project
Raising food allergy awareness and offering the option of non-food trinkets and toys makes Halloween safer and more inclusive for all trick-or-treaters.
To participate, paint a pumpkin teal (or buy a ready-made one), and put it out on your porch.  You can also check out the resources on the Teal Pumpkin Project website to get printable flyers, posters, and signs to print.  This let's parents and kids know that you are handing out non-food treats.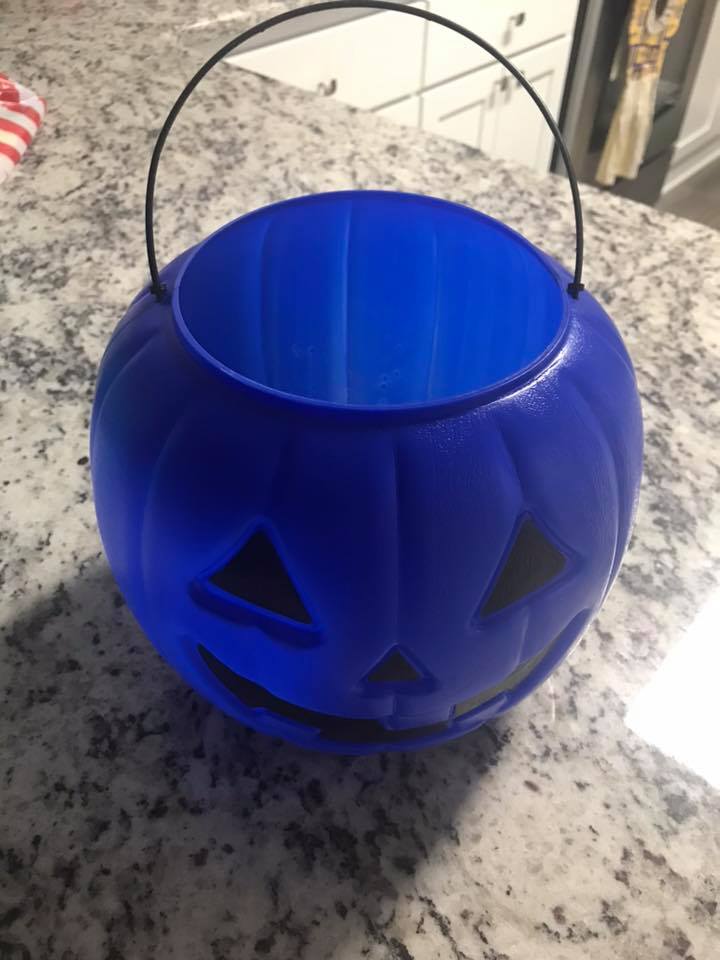 The Blue Pumpkin Bucket
(Autism Awareness)
A post by Alicia Plumer on Facebook in 2018 started the Blue Pumpkin Bucket.  She wrote,
"if you see someone who appears to be an adult dressed up to trick or treat this year carrying this blue bucket, he's our son! His name is BJ & he is autistic. While he has the body of a 21 year old, he loves Halloween. Please help us keep his spirit alive & happy. So when you see the blue bucket share a piece of candy. Spread awareness! These precious people are not "too big" to trick or treat."
Purple Pumpkin Project
(Epilepsy Awareness)
The Epilepsy Foundation's Purple Pumpkin Project started with the goal of raising awareness and funds to support epilepsy research. The idea behind the project is that every time someone asks why a person painted their pumpkin purple, it creates an opportunity to talk about their experience with epilepsy. Participants in the Purple Pumpkin Project are encouraged to host a Purple Pumpkin painting party, ask for "Change and Treats" when going from house to house on Halloween, and/or ask friends and family to Give Thanks with a donation in support of their efforts on Thanksgiving. And, of course, spread the word on social media by tagging @EpilepsyFoundationofAmerica and @epilepsyfdn on Instagram and Twitter and hashtagging with #PurplePumpkinProject.  The purple pumpkin project was started by Ron Lamontagne on September 2, 2012
The Orange Pumpkin
This classic symbol of fall and Halloween.
According to experts, centuries ago as the summer harvest came to an end, the Celtic people prepared for the dark of winter by building big bonfires in their fields.  They believed evil spirits lurked in the shadows around the bonfires, so they wanted light to guide their paths to and from the bonfires.  The Celts carved faces on large pumpkins and the light shining out through the carved faces scared away evil spirits.  These classic symbols of fall and Halloween, all lit-up, also showed the way to their homes for travellers and good spirits.
White Pumpkin
Also known as the Ghost Pumpkin, other than the spooky name, there isn't a story, myth or project surrounding it.