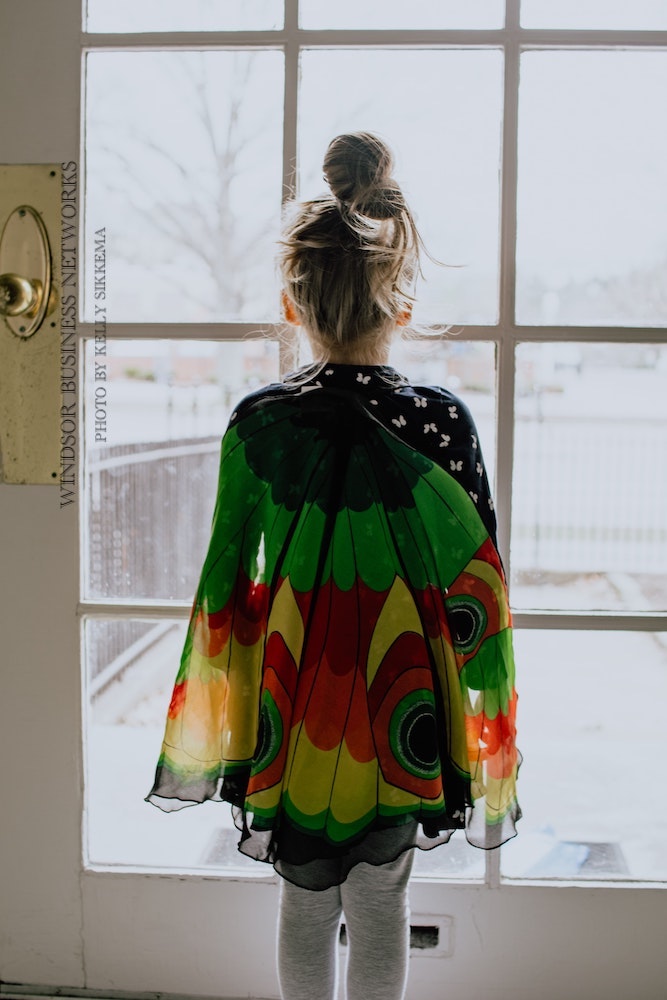 There are different public health and workplace safety measures for businesses and organizations depending on what region you are in.
The following is the 'white zone' information that most Ontarians need to know. It is not intended to be legal advice or an interpretation of the law.
White Zone = Shutdown
Always stay home if you have symptoms, physically distance by staying two metres apart from people you don't live with, wear a mask or face covering in indoor public spaces and avoid non-essential travel.
Gatherings and close contact
It is illegal to gather indoors with anyone you do not live with.
You should only go out for necessities, such as:
work, if you can't do it remotely
school
groceries
pharmacy
helping vulnerable people
exercise and physical activity
If you live alone, you can have close contact with only one other household.
You must stay at least two metres apart from everyone else and wear a mask or face covering during permitted events or social gatherings.
You should not travel outside your region or the province unless absolutely necessary.
All events and social gatherings:
Indoors: not allowed, except with members of your household (or one other household if you live alone)
Outside: 5 people
Religious, wedding and funeral services:
Indoors: 15% capacity of the room
Outside: the number of people that can keep two metres physical distance from each other
This does not apply to receptions, which have different capacity limits
Rules for all businesses
All open businesses must:
screen employees (you may use the

covid 19

screening tool)
post signs at all entrances informing people how to screen themselves for

covid 19

before entering (see COVID-19 Signage Questions for Businesses and Organizations)
limit capacity so guests can stay at least 2 metres apart
make sure anyone indoors wears a mask or face covering, including workers who have to come within 2 metres of anyone else (with some exceptions)
make sure workers use personal protective equipment (PPE) that protects their eyes, nose and mouth when they have to come within 2 metres of anyone who is not wearing a mask or face covering or separated by plexiglass
clean and disinfect often-touched surfaces, such as equipment, washrooms, locker rooms, change rooms and showers frequently
manage line ups to make sure customers are at least two metres apart and wearing face coverings or masks
create a safety plan, post it in a place where workers and patrons will see it and have it available upon request
Restaurants, bars and other food and drink establishments
Services available:
Outdoor dining
Take-out
Drive-through
Delivery
Closed:
All indoor and outdoor service
Sports and recreational fitness facilities
Closed:
Sports and recreational fitness facilities (limited exceptions, for example, day camps and child care)
Ski hills
Golf courses and driving ranges
All locker rooms, change rooms, showers and clubhouses
Meeting and event spaces
Closed for meetings and events (limited exceptions, for example child care, mental health and addiction support services).
Stores
In-person shopping available
Capacity limits:
supermarkets and other stores that primarily sell groceries, convenience stores and pharmacies: 50%
all other retail (includes discount and big box retailers, liquor stores, cannabis stores, hardware stores and garden centres): 25%
Curbside pick-up and delivery permitted, including for cannabis stores.
Fitting rooms cannot be right next to each other.
Guests must:
wear a mask or face covering (with some exceptions) and keep at least 2 metres apart inside when lining up and gathering outside
answer screening questions about

covid 19

symptoms and exposure before they come into malls
Personal care services :  Closed
Casinos, bingo halls and gaming establishments:  Closed
Cinemas:  Closed
Performing arts facilities:  Closed
---