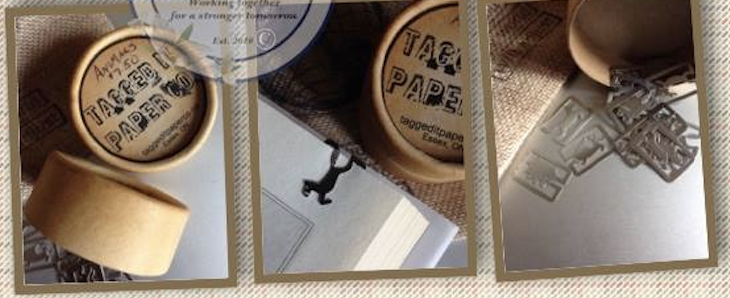 When is a paper clip more than a #paperclip ?
When it's a beautiful piece of metal art, used as a #bookmark.
We bought this pack at the Etsy Made in Canada: Windsor event organized by the Rose City Etsy team and held at the Canadian Historical Association Hangar on September 29th – with proceeds of the event to benefit The Addolorata De Luca Leadership Scholarship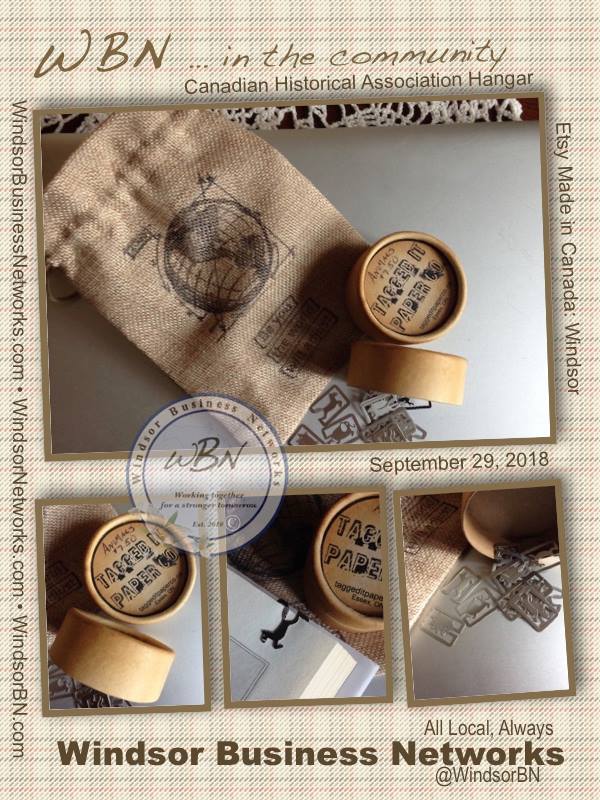 I honestly didn't realize they were paperclips until the owner of TaggedItPaperCo told me because I instantly saw them as bookmarks and that's how I use them.
---
Sharing link: https://bit.ly/3mOLNX1