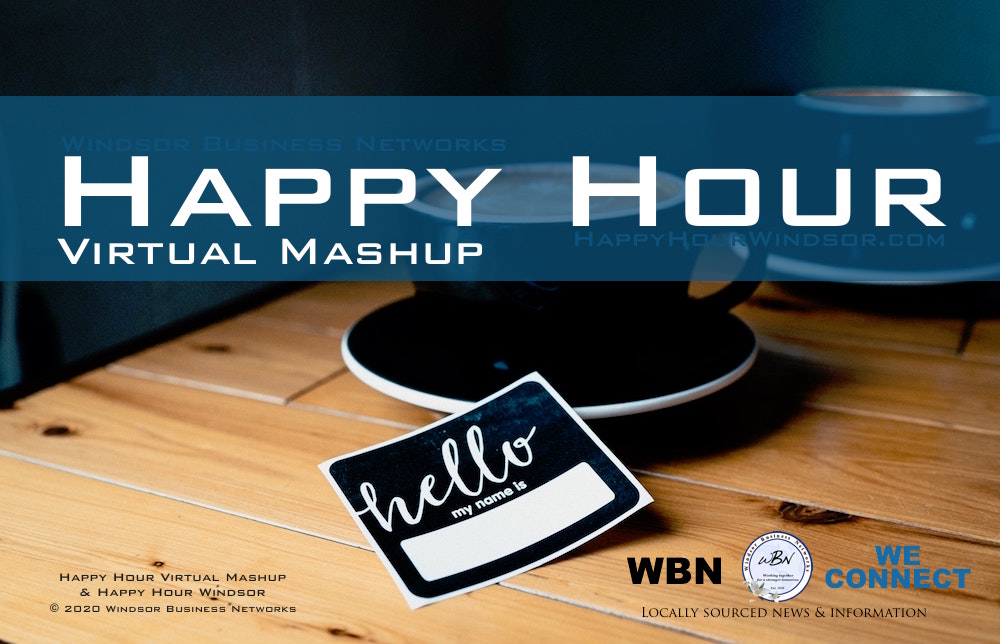 Join our Happy Hour Virtual Mashup every Wednesday.
We have taken our regular Mass Collaboration Mashup and moved it to this convenient digital platform bringing together busy, social go-getters who understand the importance of networking and developing connections even when you can't meet face-to-face.
Our Happy Hour Mashup is the perfect place to connect, generate ideas, get feedback and meet people with the same goals that you have.
Join us from the comfort of your own home or office and bring your drink of choice to meet other business owners, managers, entrepreneurs, executives and career-minded professionals from our region.
What: Happy Hour Virtual Mashup
When: Wednesdays, 6PM EST
Where: Our virtual Zoom room