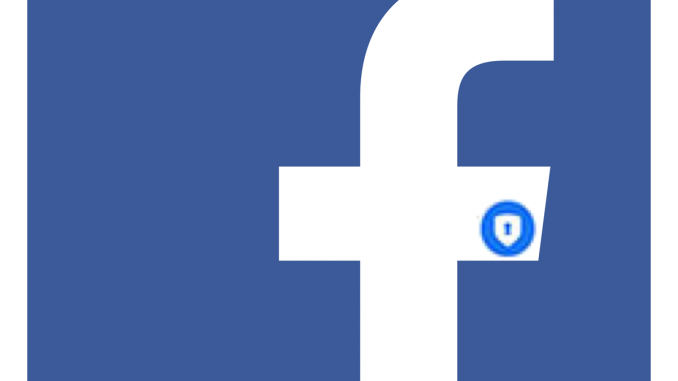 If you see the lock symbol 
on someone's profile, that person has chosen to lock their profile and show a limited view of their profile content to people they are not friends with on Facebook.
When someone locks their profile, only their friends will see the following:
Photos and posts on their timeline.
Their full size profile picture or cover photo.
Their Stories.
New posts and photos.
In addition:
Any posts they've shared in the past to Public will change to Friends.
Timeline review and tag review will be turned on.
Only a portion of their About info will be visible to everyone on their profile.
Other ways to manage your privacy:
If locking your profile isn't available to you, you can control your privacy in other ways through your
privacy settings:
---
Source: FB