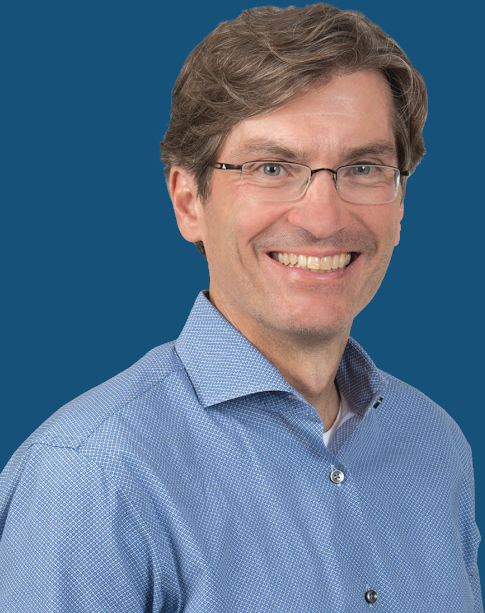 Matt Marchand, a Windsor native, graduated from the Honourable W.C. Kennedy Collegiate and then the University of Windsor for his Honours Bachelor of Commerce (1990). Marchand went on to receive his graduate degree at the London School of Economics, London, England in 1991.
Upon returning to Canada, Marchand served as Policy Assistant to the Mayor of Windsor from 1992-2003, serving as point person on many of the key issues facing the region, including the auto sector, transportation, gaming, border-related issues, and taxation.
Post Mayor's Office, Marchand went on to join the CRG as Director of Government Affairs. The CRG is a partnership between OMERS and CP Rail. OMERS and CP Rail have a market value of approximately $70 billion.
Marchand joined the Windsor-Essex Regional Chamber of Commerce's (WERCC) Board of Directors in June 2010. He served as the Chair of the Government Relations Committee where he spearheaded the Chamber's overall government relations, communication, and election strategies. He was President & CEO of the Windsor-Essex Regional Chamber of Commerce from March 2012 to July 2018 where he received an unprecedented five awards in five years from the Ontario Chamber of Commerce for Advocacy and Community Leadership—most recently for the WERCC's work on the Auto Strategy and previously for Election Debates, Single Sports Betting and the Gold Circle Membership Program.
Matt Marchand active in Windsor | Mayoral Candidate | Windsor, OntarioIn 2014, Marchand brought together business, labour, and academia to create and spearhead the Policy & Solutions Forum, which featured in-depth policy solution sessions with industry leading guest speakers and keynote from Frank Ingratta, former Deputy Minister of Agriculture.
The purpose was to address key member issues and provide ideas and solutions for decision-makers on business and labour, energy costs, infrastructure, skills, and emerging sectors. In December 2015 Marchand was recognized in the Windsor Star as one of 10 people in Windsor-Essex that inspire the community, due to his collaboration with labour, business, and academia.
In 2016, Marchand again brought business, labour, and academia together for the second Policy & Solutions Forum, this time focusing on putting together ideas and solutions for Ray Tanguay, Canada's Auto Czar, for an Auto Report for the country. Tanguay released his report, Drive to Win, in January 2018. Additionally, Marchand was instrumental in bringing Amazon, GM and IBM to the sold-out Windsor Essex Tech Show in November 2017.
Matt Marchand for Mayor in Windsor | Windsor, OntarioAs President & CEO of the WERCC, Marchand partnered with the Windsor and District Labour Council on the All-Candidates Provincial Debate. He was also the first Chamber President to be invited to speak at the Charles E. Brooks Labour Community Service Award event. Marchand is a Member of the Board of Directors of CUSBA (Canada U.S. Business Association), three-year Chair of Special Issues Committee at the Canadian Chamber of Commerce, Member of the Ontario Chamber of Commerce Caucus Committee, Member of the Windsor Essex ProsperUS Committee (Community Leadership Committee to find solutions for poverty), Member of the Central Planning Committee for Workforce WindsorEssex, Chair of the WERCC's Agriculture Task Force, Member of the Steel Caucus for Ontario Chambers, and is Co-Leader of the Windsor Essex Tech Show (a partnership with WEtech Alliance).
Marchand is a fitness enthusiast and has an affinity for water activities including boating, scuba diving, and swimming. He also enjoys hiking, cycling, and running with his partner, ATHENA Award-winning Charlotte Loaring of Loaring Physiotherapy & Health Centre.