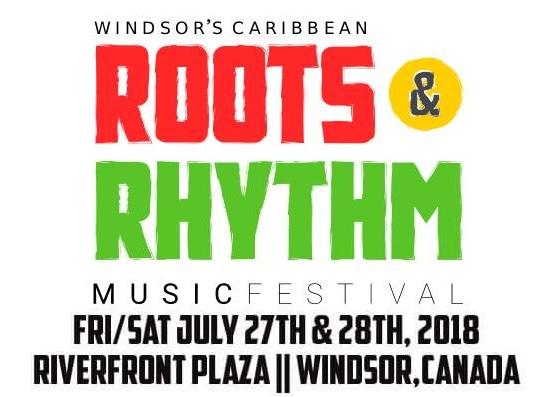 NEW CARIBBEAN FESTIVAL COMING TO WINDSOR

If you are a fan of reggae, this festival may be for you.
The "Roots and Rhythm" festival is being pegged as the biggest Caribbean festival in Windsor.
It's slated for July 27 and 28 at the Festival Plaza.
Organizer Peter Thompson says musicians from Jamaica, Barbados, Miami, Detroit and local acts have been booked.
"This celebration will showcase a rich heritage of the Caribbean culture in our community and internationally," says Thompson. "The talent that we have booked on stage is a mix of reggae and calypso."
He hopes to grow the festival to a Bluesfest level.
Caribbean food, art and merchandise vendors will also be on hand.