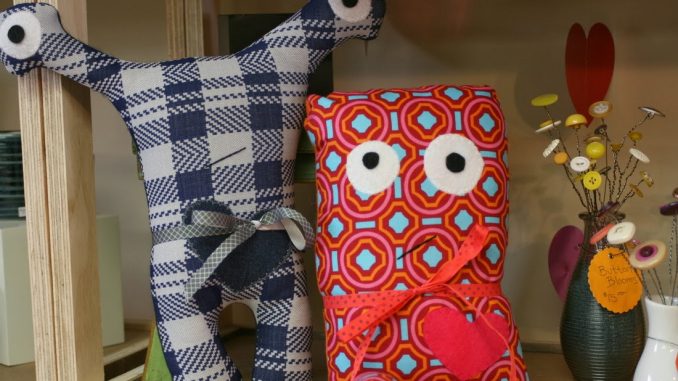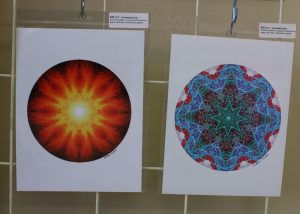 In late 2011 The Back Room Gallery Artists' Co-op opened on Wyandotte Street in Windsor. A self proclaimed eclectic group of local artists, they gathered together to show and sell their work in a relaxed setting, offering mutual support while sharing the expense and work of operating a gallery as co-owners. Their name at the time stemmed from the fact that, prior to opening the Wyandotte space, they housed their works in the back room of the organizer's jewellery store.
At the end of last December the gallery closed the doors at the space they have called home for the last two years. Not to close for good, but to move just down the road to the bustling area of Walkerville. Re-opening in February, the gallery will now be operated under the name Walkerville Artists' Co-op, and will be found at 1974 Wyandotte Street East (right next door to Border City Comics.)
The new gallery space is luxurious, spacious, and a great backdrop for showcasing art. Presently they have pottery, paintings, photography, mixed media, upcycled clothing, jewellery, soy candles and dance instructors, but they are looking for a few new faces to add to the mix. If you are  an artist that may be interested in becoming a member, you can apply by sending 3 or more images of your work to chrisfordjewellery@gmail.com for their intake jury to look over. All new members are selected by a jury of existing members. All artwork must be original works.
Hours of operation once the new space opens will be Wednesday-Saturday 10am-6pm. Make sure to stop in and check out their new space and browse the works of this talented collective. You won't be disappointed. Check out their website at http://www.backroomgallery.ca/ for updates on the move and more information on their members.