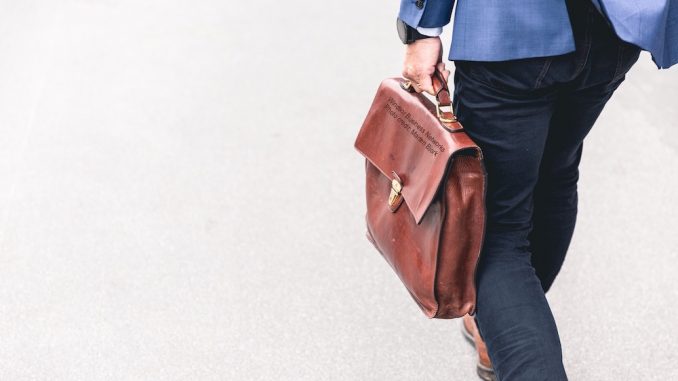 A recent LinkedIn Daily Rundown reveals that, "the ratio of job openings per unemployed American grew in March, the most recent figures show, and brought to 13 the consecutive months in which available jobs have outstripped the number of people out of work and searching for it." Moreover, the Labor Department explains that people are quitting their jobs at a historically high rate.
Consider the impact of low trust in businesses.
• Only 10% of workers trust their bosses to do the right thing, and only 14 percent believe their company's leaders are ethical and honest.
• Less than a fifth of the general public trusts business leaders to be ethical and honest.
• Only 16% of Americans trust large corporations.
• 82% of workers believe that their senior leaders help themselves at the organization's expense. They look at their leaders and see too much self-interest, short-term focus, and ego-driven decision-making.
Author:  Patrick Leddin, Ph.D., PMP
Professor at Vanderbilt University
Read the full article at Source