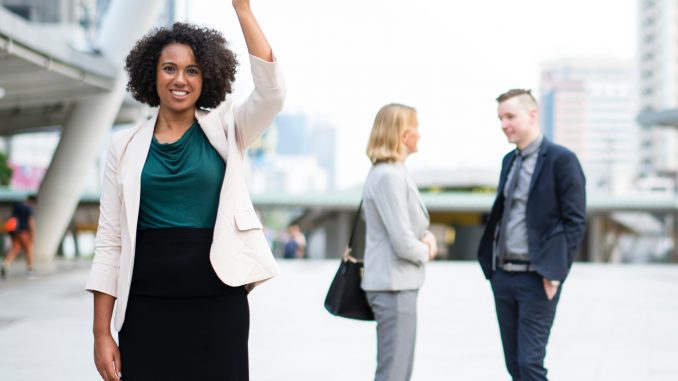 Choose the name of your business carefully. It will precede you wherever you go!

What's in a name?
The right name can be an effective advertising tool that can help your customers understand what your business does and which market you are targeting. The wrong name can confuse or drive away customers.Some things to think about:
Does it describe the product or service you offer?
You don't want to waste your customers' time or give them the wrong impression about your products or services, especially when you can't always control the context in which they first see or hear about your business.
Does it reflect the values of your business?
Think about how you want your business to be perceived.
Is the name distinctive?
It's important to separate yourself from the competition and allow customers to identify you as a unique brand. Choose a name that doesn't already exist in the market. Unless you plan to have a fairly robust marketing strategy, keep your name simple and avoid abbreviations and acronyms.
Can customers identify and remember it?
Names that are easy to pronounce and spell will help customers remember you. It may be tempting to choose a name that has personal significance, but put yourself in the customer's shoes.
Are you legally allowed to use it?
By law, the name of your business can't be the same as (or very similar to) an existing corporate name or trademark. You'll want to do an online name search once you have an idea for a name, to be sure that it's unique.
Some aspects of selecting a business name are subjective, and you may come across advice that is based on people's personal preferences or experiences, and not on practical evidence. If you need assistance, you can hire a professional to help you with creating a name and navigating the trade-mark laws.
Learn more about choosing and protecting your business name, as well as naming a corporation.
Find out how to register your business, and what you need to know about provincial incorporation.
Before you register your business under the name you've chosen, give some thought to your online presence as well. Even if you aren't planning to establish a website immediately, you may want to do so in the future. As with your business name, you'll want your domain name to be unique and distinctive.
If someone else already owns the rights to the Web domain name you've selected, you may end up sending a lot of business their way or making it difficult for customers to find you. If the domain is already taken, you may wish to choose a different business name.
If your business name is very long, you might want to think about having a shortened version of it for your domain name, which will be easier to remember and to type.
Think about what category of domain extension you might want; for example, .ca (Canadian), .com (commercial), .org (organization), or other extension.
You may want to have multiple domain names or domain extensions; for example, one dot ca and one dot com, or one with the long version of your company name and another with an acronym. You might even choose different domains for different business lines.
Take a close look at your domain name, especially if you are combining words or using phrases. There are no spaces in a domain name, so you don't want any unintentional meanings to crop up.
Have a domain name in mind?
Learn more about domain names, check the availability of your chosen domain, and find out how to register it.
Domain names
Are you creating a website for your business? Learn how to choose a good domain name and to register it.