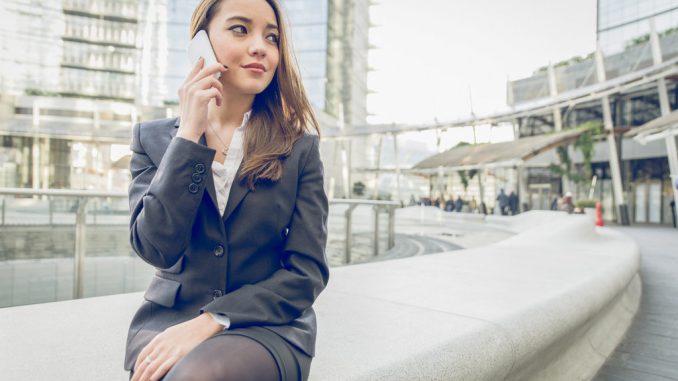 8 (Possible) Reasons the Hiring Manager Hasn't Called You Back
It's one thing when you don't receive a reply from an employer after sending your resume and cover letter, but things get more personal when you don't hear back after a job interview.
Was it your hair? Should you have answered a certain question differently? Put the kabosh on your what-if thought process; usually an employer hasn't called back due to one of these eight reasons.
1. You didn't follow up.
2. Your contact info was wrong or lost.
3. They're taking their time.
4. They're on vacation.
5. Budget hasn't been finalized.
6. There aren't enough hours in a day.
7. An offer has been already extended.
8. The position no longer exists.
Read the full article on POPSUGAR Smart Living. Follow POPSUGAR Smart Living on Twitter.
Whitney Bania, POPSUGAR SMART LIVING
Labels
didn't follow up, missing contact, missing info, you didn't get the job, position no longer available